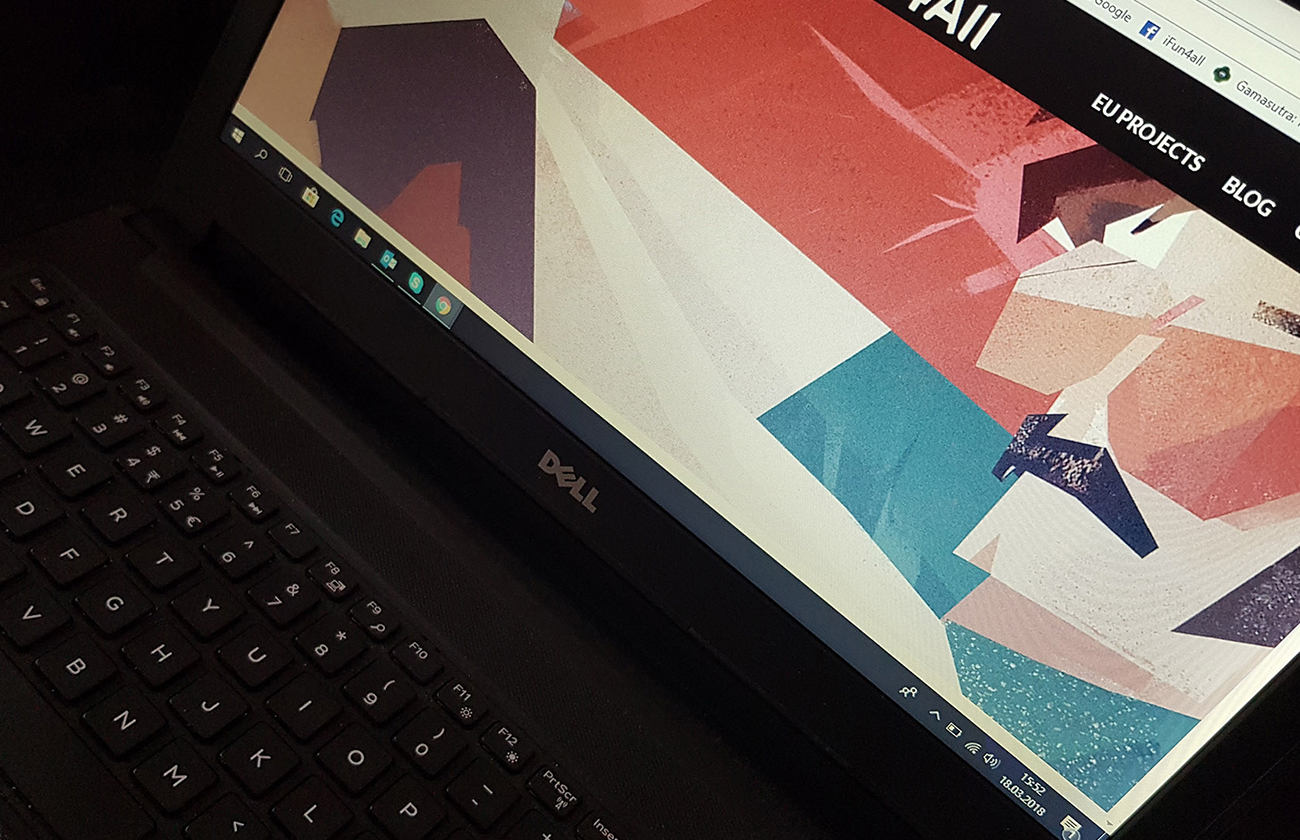 NewWebpage
Hello and welcome to our new webpage. Beside updated layout you will find that much more changes have been made. Firs is this Blog section, where soon you will find new and interesting articles about our company, our projects and gamedev world in total. At the home page you will find new information's about our team and in game section you can view landing-pages of all our games with direct links to stores of each supported platform.
You can also subscribe to our newsletter for more info on our new projects and plans for the future.
I hope this new page will meet your expectations and help you familiarize yourself with our company and our games.