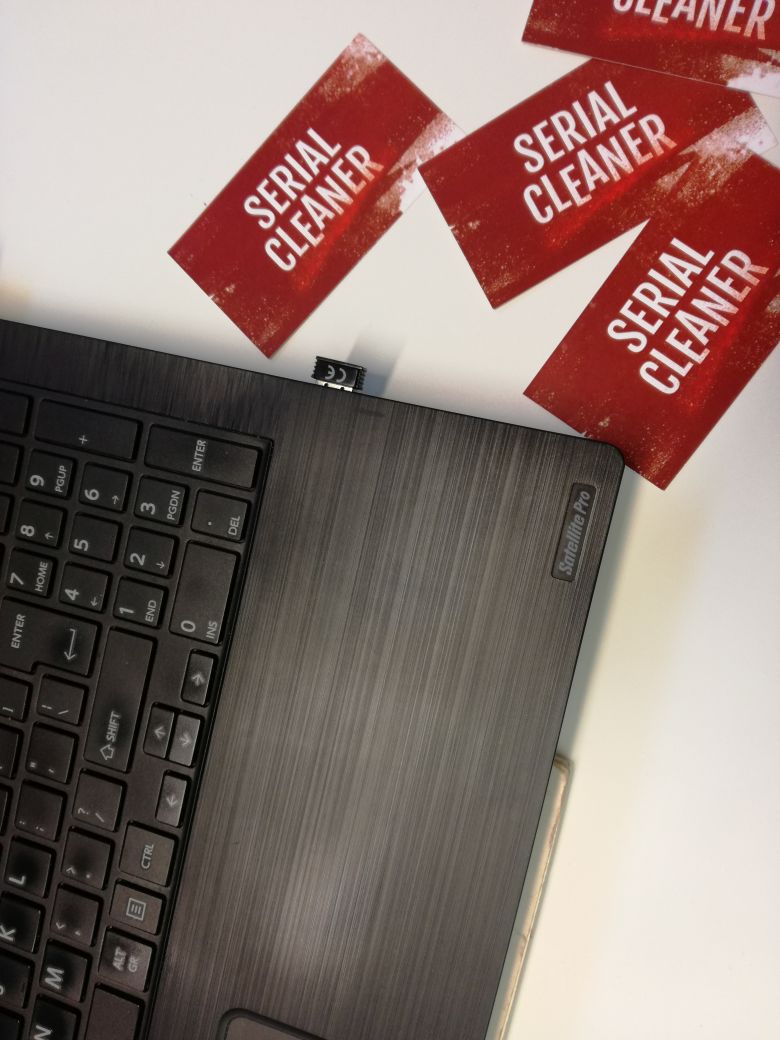 Being a (pure evil) business developer #1
Hello dear readers, my name is Jacek Głowacki and I'm the head of business development at iFun4all. It's a pleasure to be able to share my specific point of view via the developer's blog. In this first short entry I will try to outline basis of my own experience and views and in the second part I will tell you what is it like to be a business developer in a small indie studio.
Why my specific point of view, you'd ask? Well, my area of expertise is business development, hence I basically represent all the evil things in games development players could imagine 😉
Yes, it's us, business developers, who are responsible for DLCs, microtransactions, pre-orders, loot boxes etc. That's true. All of this and much more has been (and will be) figured out by very talented people, whose solely responsibility is to boost the brand's / company's revenues, as the primary role of every business developer is to bring money into the company. BUT, not every business developer is the same and not every game development studio or publishing company works the same way.
Therefore I thought that it might be especially interesting for you, fans of games, to take a little bit different perspective on making games. There are dozens of more or less expert-level talks and texts regarding games development, whether we're talking programming, art editing, design, but also aspects like project management, PR, marketing (also pure evil, bur everybody knows that!), event hosting etc. But it's really hard to learn "processes" of business development in our industry. Most of players never use this term while expressing their opinions about literally anything connected with games. They blame or praise publishers, big brands, corporations etc., often forgetting that there's an individual behind every decision, strategy and fuckup… Everyone can become a business developer in a games company, but I guess only the few will enjoy it and even less will be successful. My personal ambition is to be one some day, for I'm still a very inexperienced (a little more than two years in a minor position at Techland Publishing and now as the chief of BD at iFun4all), and I already learned that I don't know everything, which is inspiring and gives hope for a better future 🙂
I was lucky enough to spend five years of my life as a gaming journalist in Poland, move to a major developer and publisher later on and decide that I'd rather work in a small, almost anonymous development studio in the end. I'm very happy here, despite the typical chaos of everyday life, crazy level of flexibility necessary and constant lack of funds. It's a normal situation for most of game developers out there nowadays and I'm sure you folks would like to know more. And you prefer to keep it a little more personal and direct. Well, you just found your guy! It's a blog after all, not a handbook for God's sake! 🙂
End of part one 🙂
Thanks for your attention and see you soon 🙂
Best,
Jacek